Catering Services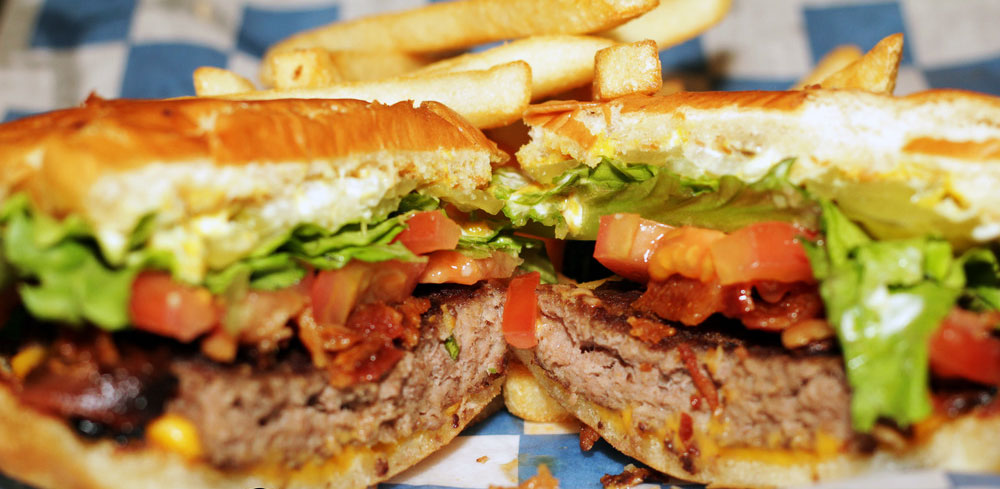 Convenience
We provide you with the opportunity to consolidate all of your meal planning needs with one service provider. We focus on servicing the needs of companies every day through on-time service and the best variety of any delivery vendor in the market.
Features
Individual Meal Planning
On-time Delivery & Setup
Hundreds of Menu Items
Platters & Trays: Great varieties of items and impressive presentations.
Box Lunches: Quick & easy distribution for meetings or on-the-go meals.
Hot Meals: Attractive buffet style dining; excellent for special events.
Pizza Parties: Still the easiest and most popular meal. Just add salad and dessert to boost moral.
Salads: Build-your-own salad bar and provide a fresh and healthy option for your event.
Breakfast: Morning deliveries of breakfast sandwiches, danish, sweets and coffee.
Advanced Orders
How it Works
Reservation: Call or place an advanced order online no later than 6pm the day before your event. Orders placed after 6pm the day before may require flexible delivery times.
Food Delivery and Setup: We arrive and sets up catering event at scheduled time.
Payment: Major credit cards or cash accepted. Company checks can only be accepted with prior approval from a manager.
Charges: Standard 2.99 and $5.99 delivery charge & 15% gratuity.